Everything Royal
Everything Royal History and Publicity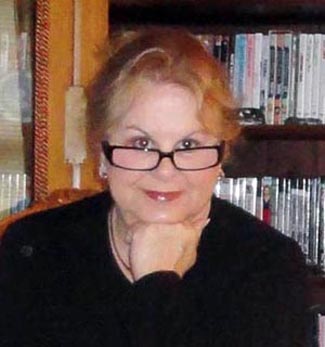 May 2014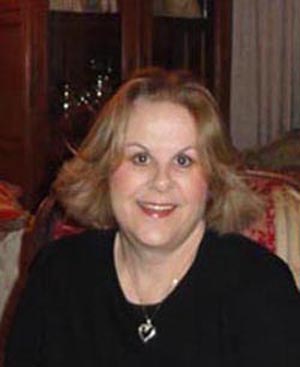 2011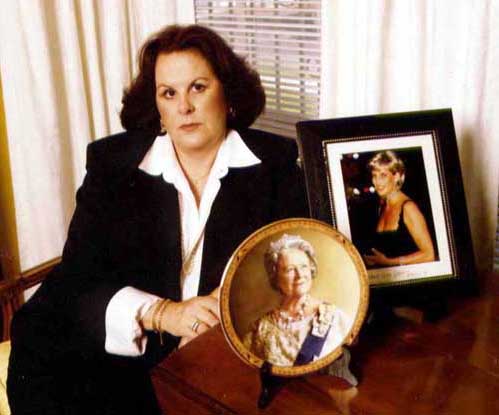 2006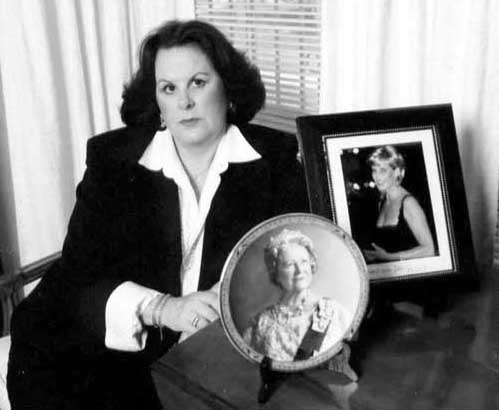 This photo got me the job as face model for Polly Bergen's cosmetic line on
HSN (Home Shopping Network) in 1990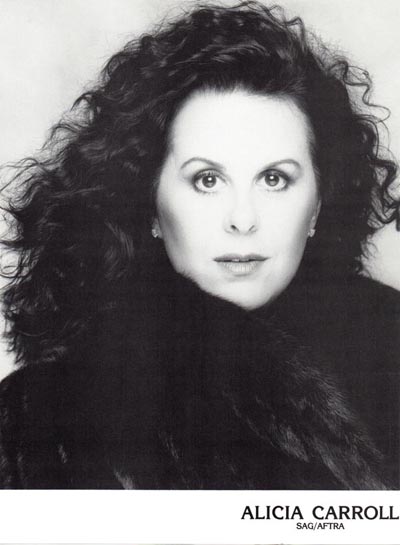 1984 with my dear friends Lloyd Nolan and his wife Mel. Sadly, they are both gone.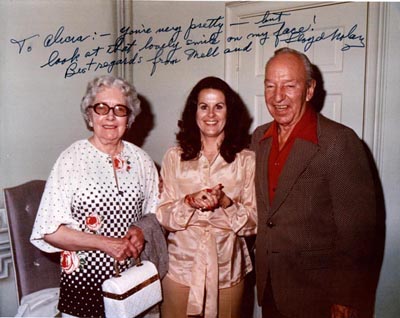 The wonderful Leon Ames who you will remember as the Colonel next door on Mr. Ed.
He also played the most famous father of Judy Garland in Meet Me In St Louis,
and Doris Day in both On Moonlight Bay and On The Silvery Moon.
We lost Leon in 1992. Such a sweet man.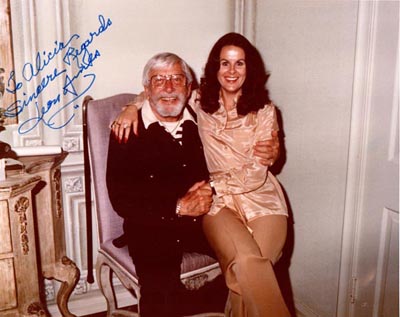 A party hosted by famed caterer Milton Williams in the 1980's .
That's me sitting on the arm of the sofa next to actor Gene Raymond & his wife Nel.

Gene was also married to Jeanette Mc Donald.
Next to him is Miss Emily, secretary assistant to Jeanette Mc Donald.
Next to Miss Emily is Mell and Lloyd Nolan. We lost Lloyd in 1985.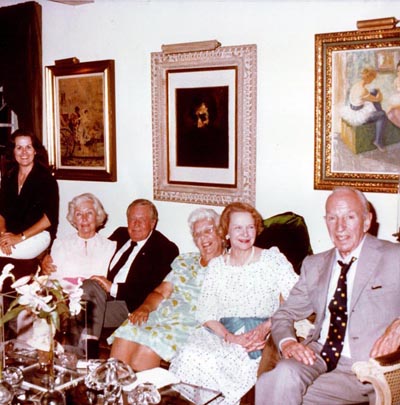 The same dinner party with BH hostess Sally Gluck and the wonderful Milton Williams.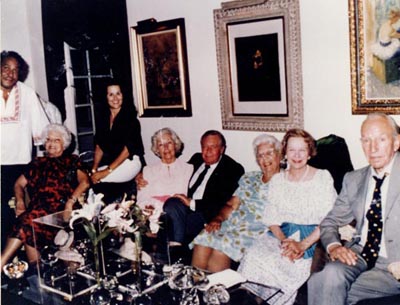 Me in 1980 with Leon receiving the SAG Life Achievement Award.
He is surrounded by his best friend Lloyd Nolan, his daughter Shelley,
actor Gene Raymond and his lovely wife Chris seated. I've forgotten the other gentleman's name.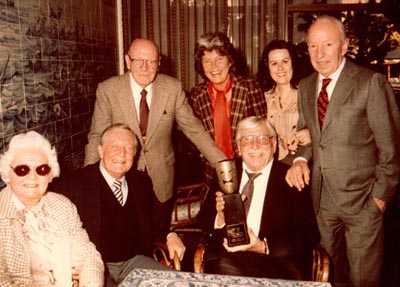 1986 with George Montgomery at a Director's Guild screening.
George had been a friend since the first week I came to California.
We lost George 4 years after this photo was taken.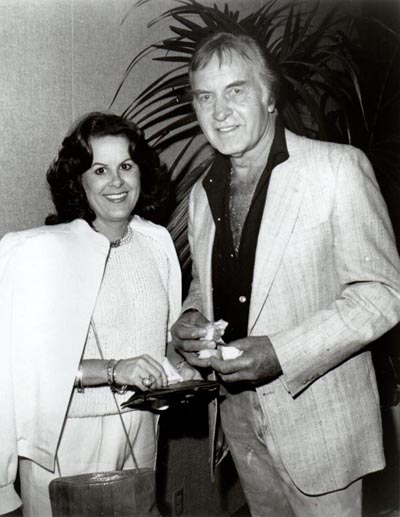 These photos were taken by a friend who thought he was George Hurrell.
He wanted to photograph me for a photo contest. I never heard or saw him again.
I don't know if he won or lost the competition.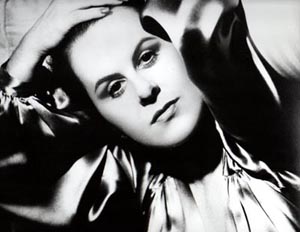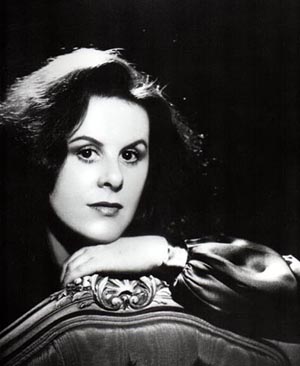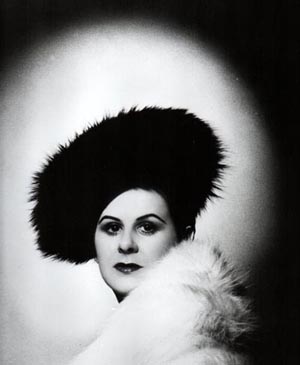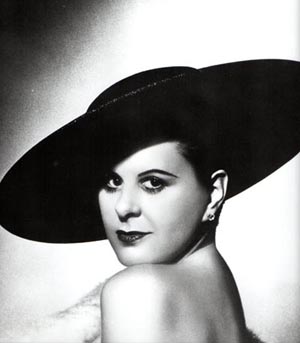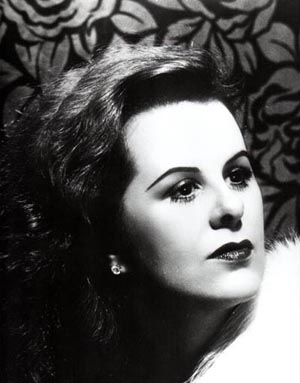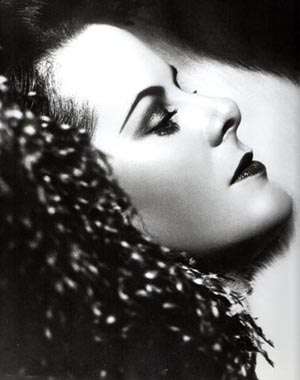 Everything Royal Home Page