Everything Royal Favorite Links
The Official Site of The British Monarchy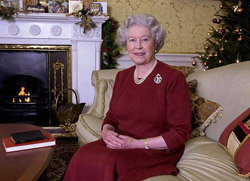 http://www.royal.gov.uk/output/Page1.asp
---
Alicia's Jewelry Collection
A Fabulous 30 Year Jewelry Collection dating from 1900 to 2005
aliciasjewelry.com
---
Diana a Celebration at Althorp
Sadly, Now Closed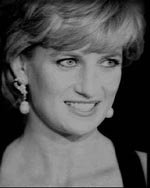 The Exhibition
The award-winning exhibition is located in six rooms and depicts the life and work of Diana, The Princess of Wales. There are audiovisual displays in four of the rooms and the exhibits displayed include the famous Bridal Gown, childhood letters, school reports, and details of the Princess's work for charities. There is in addition, a room which depicts the work of the Diana, Princess of Wales Memorial Fund.
The Diana, Princess of Wales Memorial Committee was established by the government in 1998 in the memory of the late Princess. Chaired by the Rt Hon. Gordon Brown MP, this committee advises the government on events or memorials to commemorate her life.
To find out more about this committee click here to visit www.diana-award.org.uk.
Diana A Celebration - Althorp
---
Duchy Originals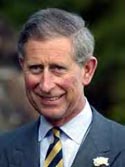 All proceeds go the the Prince of Wales Charitable Foundation
http://www.duchyoriginals.com/
---
Buckingham Palace and other Royal Residences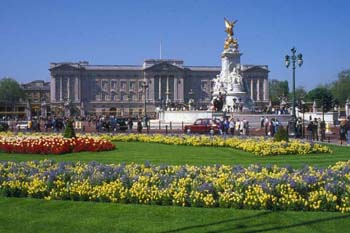 http://www.royal.gov.uk/output/page555.asp
---
HRH Prince William
william_index.html
---
HRH Prince Harry
harry_index.html
---
SOLD
Jascha Heifetz practice (silent) violin for sale.
The greatest violinist of all time. $10,000.00
Yascha Heifetz is seen at the end of NYPD Blue (television show).
jaschaheifetz
---
END
Everything Royal Home Page