Only 246 Days To Christmas
It's never too early to shop

Lay-a-way available over $500.00 with a 50% deposit
Checks and credit cards accepted


Everything Royal





To be removed from the Everything Royal emails, sale notices and press releases, please return this email with REMOVE in the subject line.


If you have already done so, we apologize. With more than 200,000 names on our email lists, names tend to overlap. We are trying to cross reference when removing a name. Please be patient.

All questions answered via email royaltyac@aol.com or phone: 323-655-1458
______________________________________________________________________________________________

RARE 1985 PHOTO OF THEIR ROYAL HIGHNESSES THE PRINCE AND PRINCESS OF WALES

Remember this is a 32 year old RARE photo. This is an official 3"X 4" color photograph dated 1985 of HRH Prince Charles and HRH Princess Diana in Court Presentation frame $10,000.00 Reduced $5,595.00 plus postage

Similar photos are being offered on Internet web sties for $20,000.00 plus.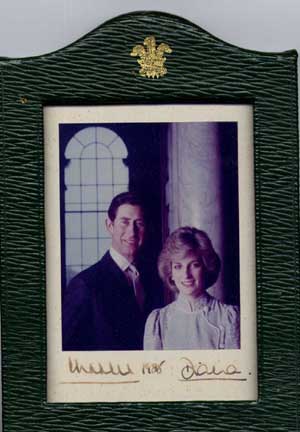 _________________________________________________________________________________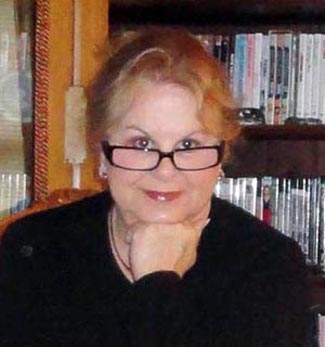 Everything Royal /Alicia Carroll
P.O. Box 48796
Los Angeles, Ca. 90048 USA
Tel-Fax: 323-655-1458
E-mail: royaltyac@aol.com
Web: http://www.everythingroyal.com
Back to Everything Royal Home Page