Everything Royal

Welcome to Everything Royal.
Alicia Carroll -Press-Bio info
"New Exclusive" "
SALE - INVENTORY CLEARANCE

RARE historical, "revealing",
never before seen letter collection
from "King Charles III", (formerly) HRH The Prince of Wales
"Exclusive from Everything Royal"
Retirement is in the near future. All offers considered.
Life Sized bust of HRH Prince Philip, Duke of Edinburgh
Prince Philip Bust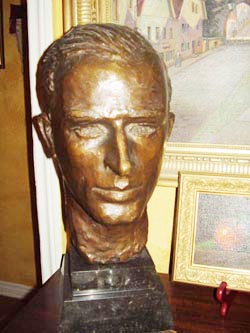 Just Added
"Camilla, Queen Consort"
formerly The Duchess of Cornwall (Camilla Parker Bowles)"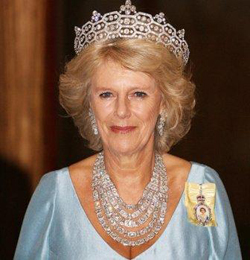 A RARE collection of Christmas cards and letters
Camilla, Queen Consort (Camilla Duchess of Cornwall)
The Diana Dresses
The Diana Dresses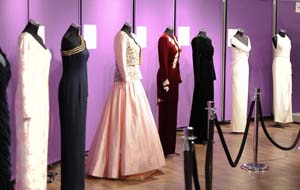 ALICIA CARROLL/ EVERYTHING ROYAL
PO Box 48796
LOS ANGELES, CALIFORNIA 90048 U.S.A.
Tel-Fax: 323-244-7576