Everything Royal

Welcome to Everything Royal.
To pay by PAYPAL, click Paypal button
Sign in - send payment with item number or description-Send payment to- royaltyac@aol.com
JUST ARRIVED-Merton triple face portrait of Princess Diana
The Diana Dresses
The Diana Dresses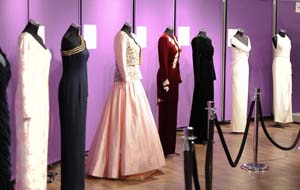 Everything Royal BLOG. (News & Publicity)

ALICIA CARROLL/ EVERYTHING ROYAL
PO Box 48796
LOS ANGELES, CALIFORNIA 90048 U.S.A.
Tel-Fax: 323-655-1458
Email: royaltyac@aol.com